Family Stories
Read about the seriousily ill and injured children that have been supported by RMHC ACT & South East NSW
Addie's Story
Before Addie was born, her mum knew she had some complications.
Olivia's Story
Olivia made an early entry into the world, when her parents were 1,200 kms away from home.
Annie & Emmy's Story
Born 11 weeks early, Emmy's family knew they had a long road ahead.
Terry & Lincoln's Story
Terry was hoping to be at home with Lincoln for his first Father's Day.
The Stephenson's Story
Having a place to come back to for their family meant the world.
Ned's Story
Being able to stay together at Christmas was a blessing for Ned's family.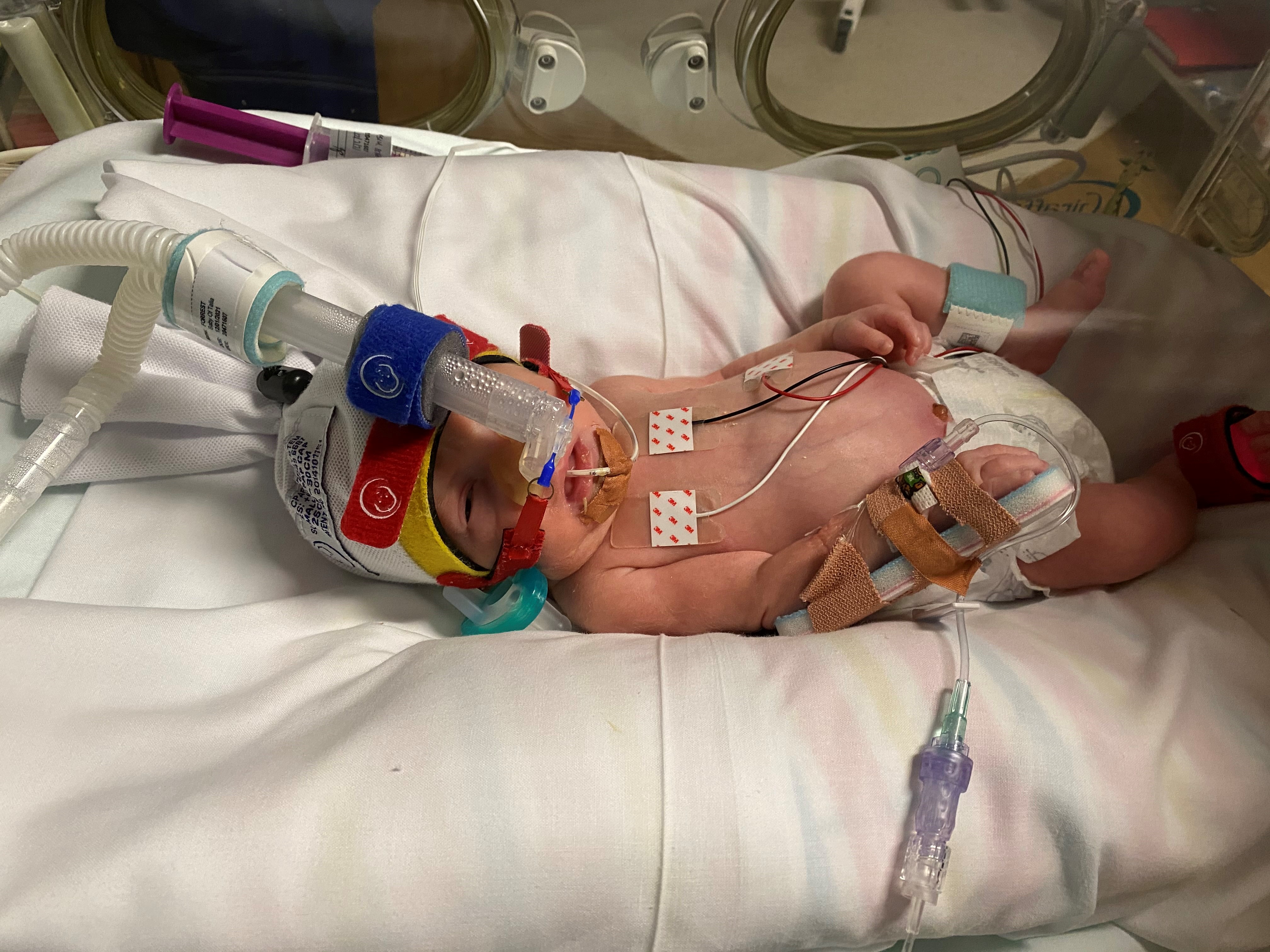 The Forrest's Story
Oscar's early arrival meant his parents were in need of somewhere to stay.